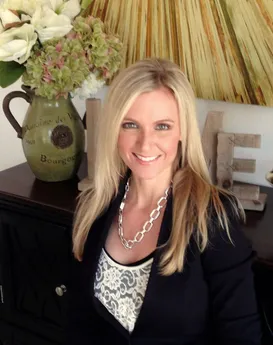 I am a member of the California Association of Marriage and Family Therapists. I hold perfect standing with the Board of Behavioral Sciences, License #43456. I am a Board Certified Subject Matter Expert for the State of California.
Welcome to the the first step. I commend you on accessing help for yourself or your family member. We will meet together to start on making sense on your presenting problem and setting goals to find solutions. I have an office in Laguna Hills, close to freeway access to Lake Forest, Irvine and Mission Viejo. Here you will find a tranquil setting with two comfortable offices nestled against a greenbelt. The address is listed under the contact tab of the website. If my client is a child, usually play therapy is the most effective style of therapy with this age group. Therefore, I have a large selection of materials and ample play space in my office to accommodate you son/daughter.
Typically I will begin with you having filled out forms fifteen minutes earlier than the initial appointment time so as not to take up time in session. Initially I'll talk about what brings you to therapy and eventually I will carve out a plan as to how you would like to see changes in your life either within yourself, your family, work, etc. I will check in with you periodically to see how therapy is working for you and whether or not you feel you are benefiting from it in the ways you had hoped.
I am very open to finding what works for you rather than having my own agenda. I try to identify unhealthy patterns of behavior that continue to impact your life and assist you in making changes that may help.